Never had a massage before?
Here's what to expect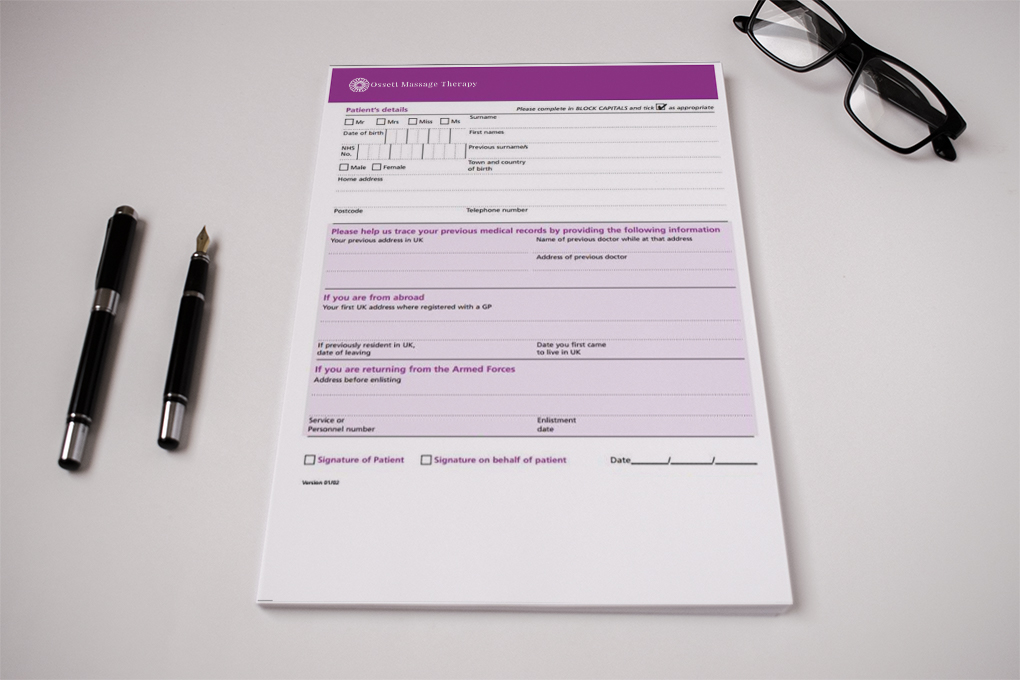 Health Questionnaire
Before we begin, you will fill out a confidential health questionnaire to find out about your current state of health, and to discover which medications, if any, you are currently taking. I do this because there are certain conditions and or medications for which massage (or types of massage) are not appropriate, or for which I will need to first obtain permission from your primary health care provider.
Massage Preperation
You will need to undress but will keep your underwear on. You will always undress alone in the complete privacy of the massage therapy room, and during the massage you will be covered with a towel except for the part of the body that I am working on at the time.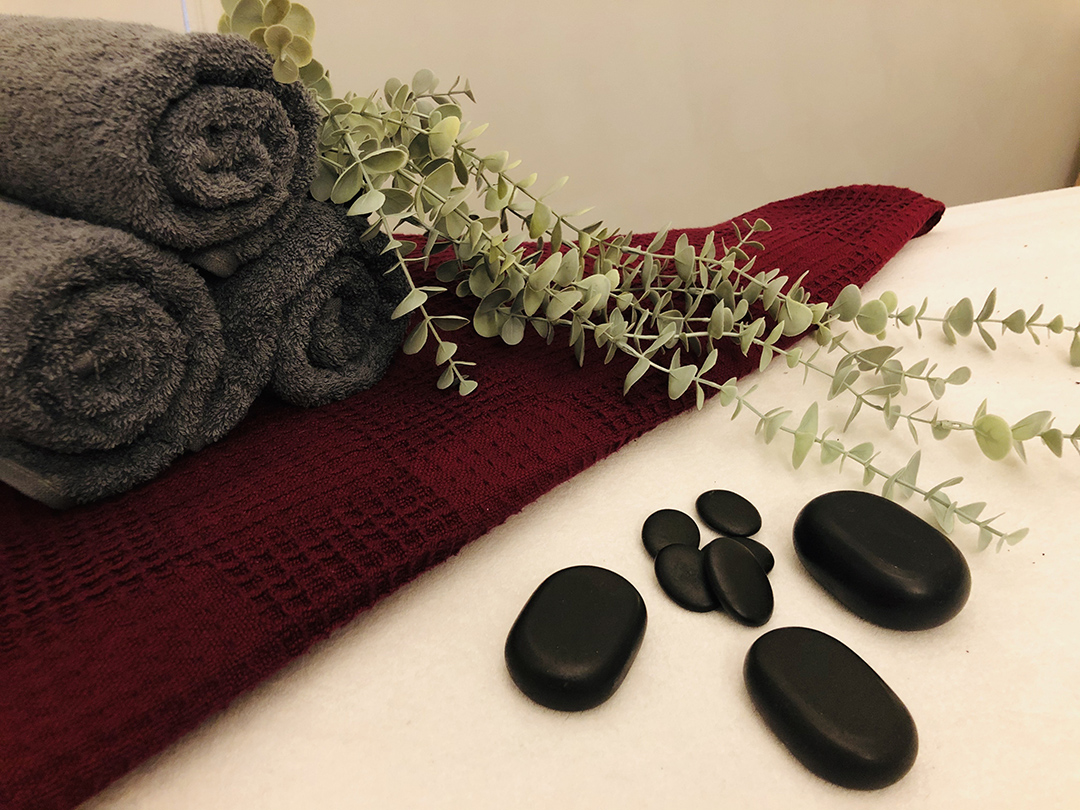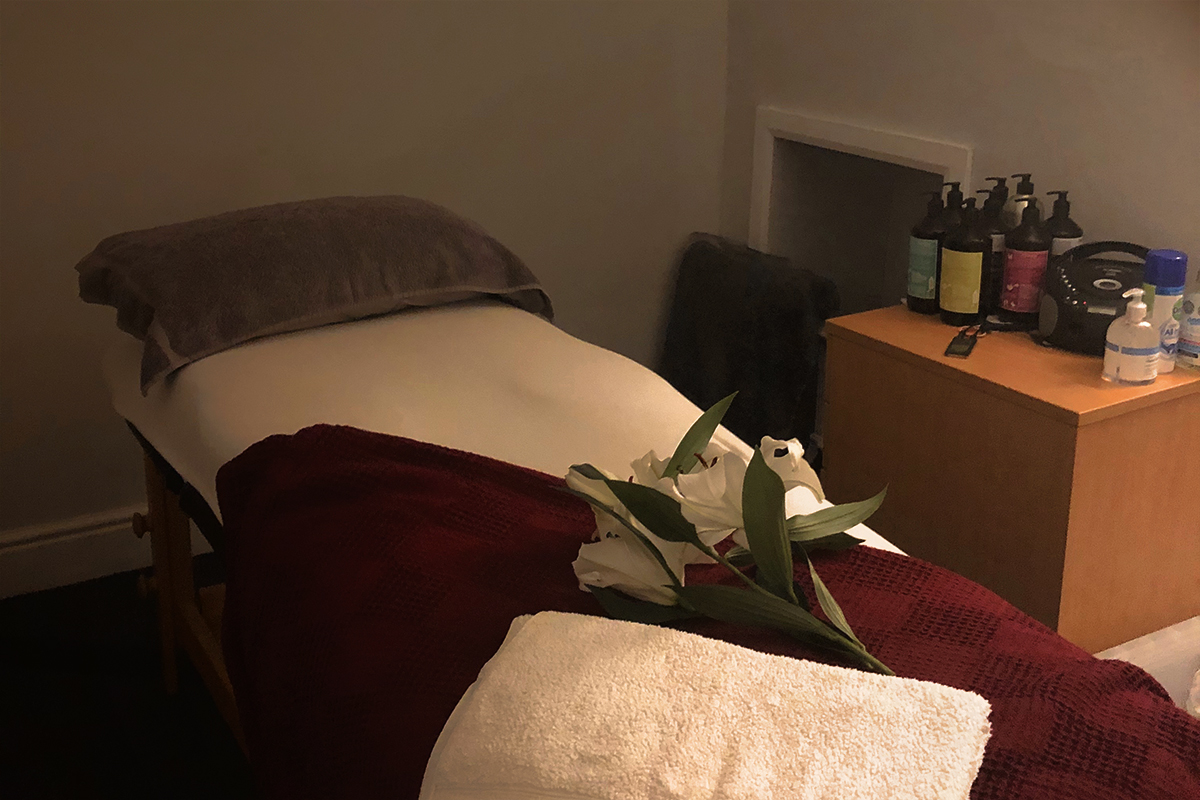 The Massage Room
The massage room is inviting and relaxing, with soft music and low lighting. These physical cues tell your body and mind to relax and unwind. The actual massage takes place on a special massage therapy table that is comfortably padded and made up with clean, fresh towels.
Our Oils
For massage I will use special oil that acts as a lubricant, it nourishes the skin and provides me with the ability to glide across muscles and tissues. Fragranced and unfragranced oil is available. The oils I use are organic and are very high quality.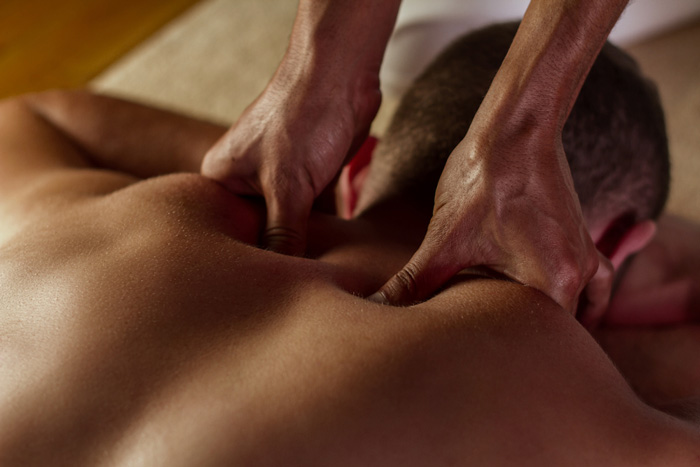 Pressure Levels
The session begins with gentle contact to your body to accustom you to my touch. The massage always begins with light pressure and gradually becomes deeper as your tissues relax. I never work deeper than your comfort level.
Stay Relaxed
Your job during the massage is to relax. Ask for anything that would make you feel more comfortable – the massage is entirely for you, not me. If you ever have questions about anything at all during a massage, please ask: I will be delighted to answer.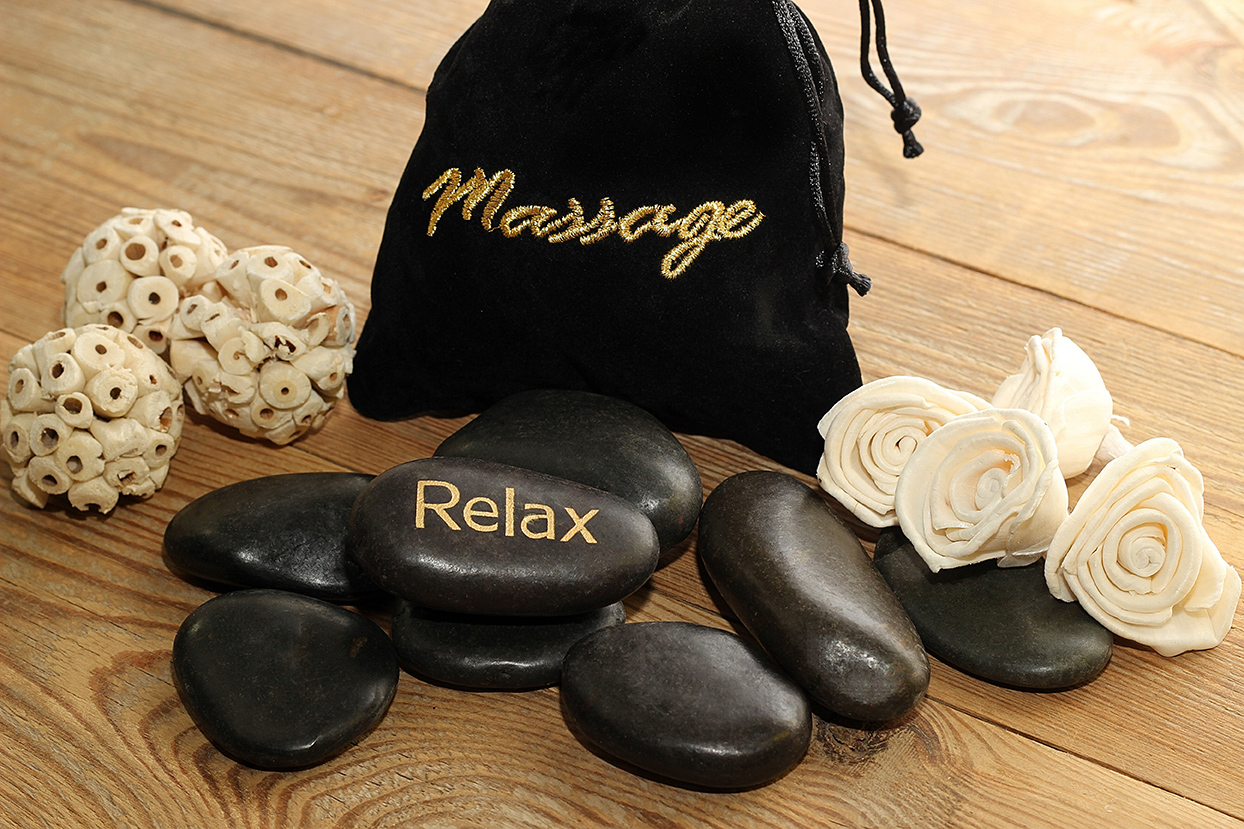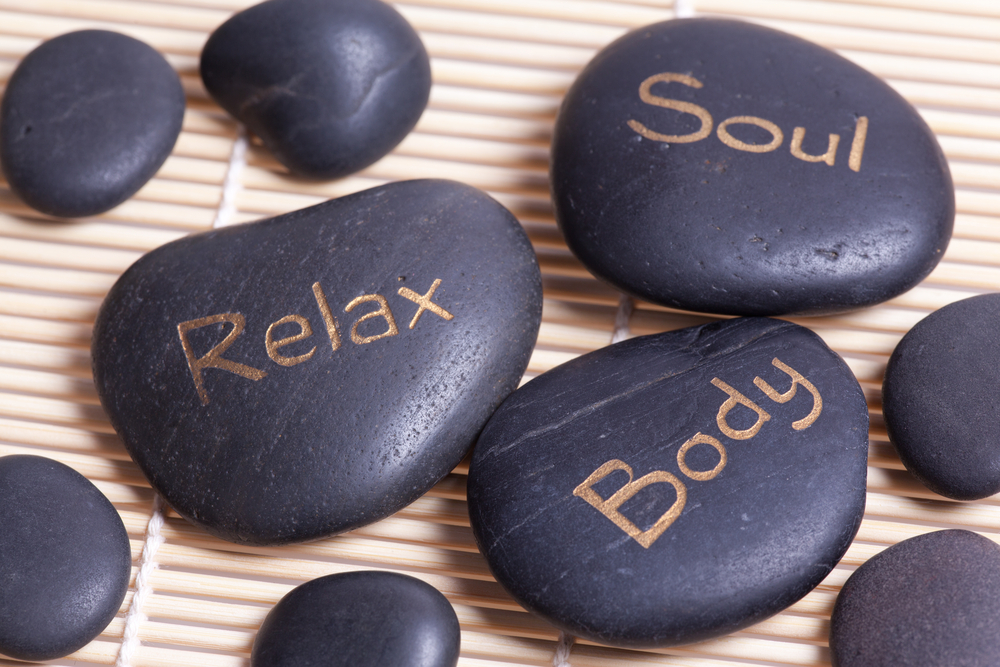 Massage Feeling
Massage feels great! You might be surprised that it doesn't tickle. Most of us live and work in very busy worlds and are not used to tuning into our bodies. You might be mildly surprised to find out how much tension you hold in your body in what might seem unlikely places. Massage is a marvelous inward journey that brings you back together again, uniting your mind and your body into the perfect whole it was meant to be.
Massage Length
The length of massage is shown on the price guide. However for the first session the consultation can take up to 20 minutes, so for example, if you book in for a luxury full body you need to allow 1 and a half hours of your time for the first session.